Development stage:

Published: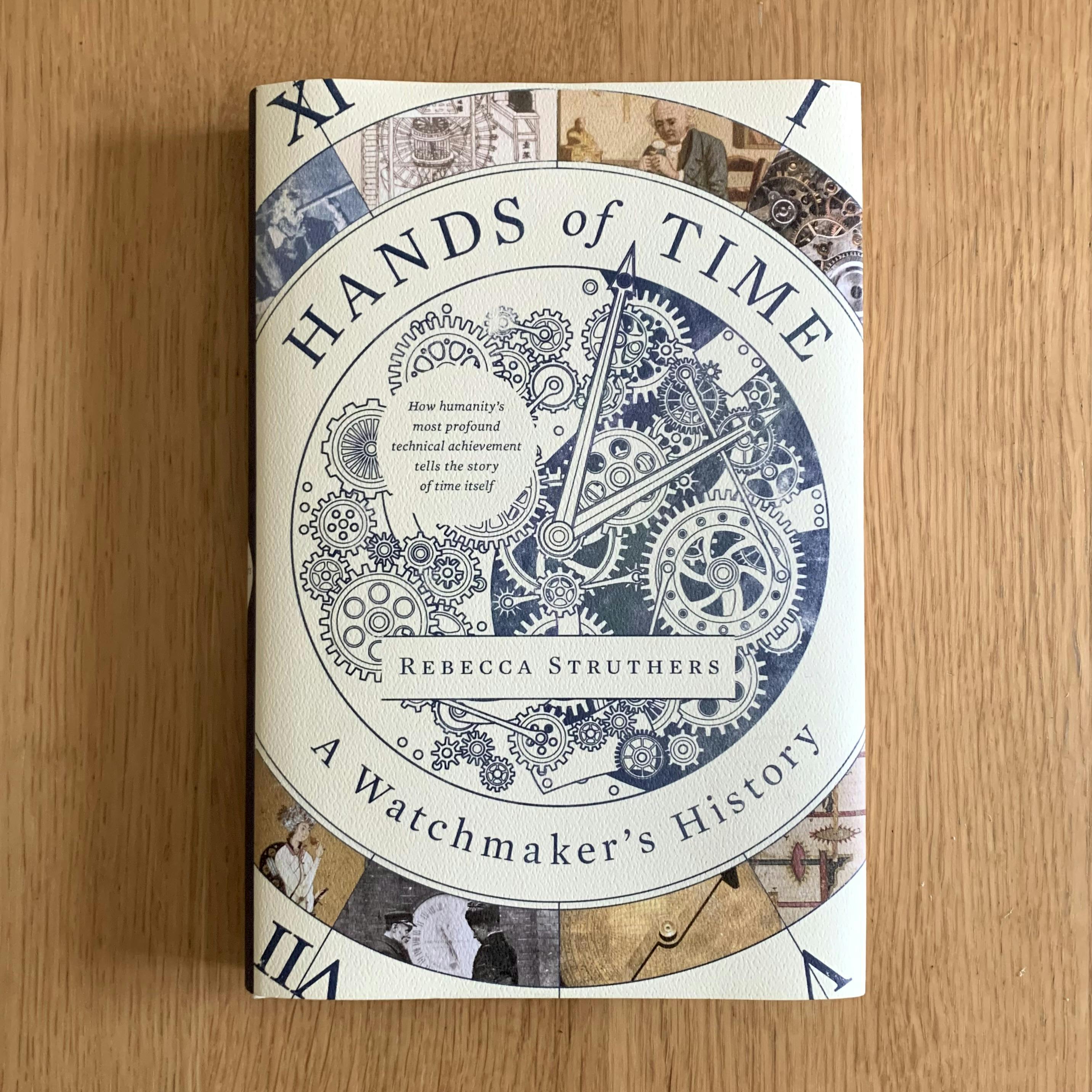 I just finished Hands of Time by Rebecca Struthers and really, really enjoyed it.
A watchmaker and historian, Struthers runs a shop in Birmingham, England with her husband, Craig(Note: Who also illustrated the book.). They repair and restore old watches using traditional techniques and tools, and (as of recently) create their own line of handmade watches.
Hands of Time is both a history of the mechanical clock and a memoir of Struthers' journey in her craft. The delicate, all-but-invisible way that she interweaves her own story, technical explanation, cultural history, and bigger-picture contemplations of the way that time affects our understanding of ourselves and the universe is just wonderful.