Ahmad Jamal
Development stage:

Published: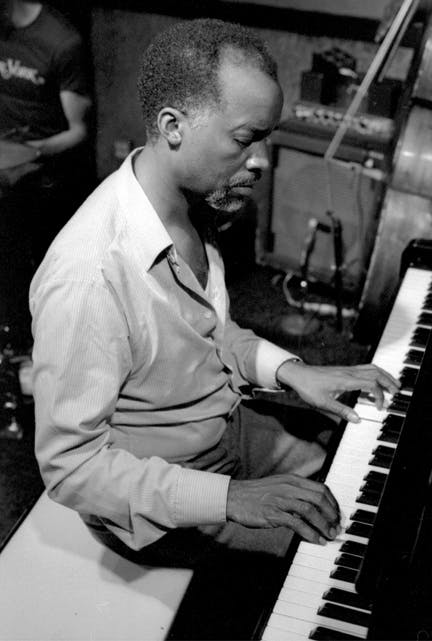 I was really sad to read the other day that we lost Ahmad Jamal. A phenomenal jazz pianist, he kept playing and recording over an 80 year (!) career. He lived to 92.
I discovered his work when my wife's coworker loaned us an album. It was Live at the Pershing Lounge 1958 — a compilation of live recordings by the Ahmad Jamal Trio. I'd never heard it before but they had me by track 3. It's become one of my very favorite albums. I'm not a music expert — these days I think I fall somewhere between 'basic' and 'enthusiast' as a listener, at best — but there's something about that album that just feels perfect. Some delicate, sublime balance they managed to hold for 72 minutes, and they held it so effortlessly that I don't doubt they could have gone on forever. It sounds complex and sophisticated and deep to me, but also inviting, unpretentious, and easy to listen to.
Rest in peace, Ahmad Jamal, and thanks for everything.