Hindsight & foresight
Thoughts on the new year
Development stage:

Published:

Last updated: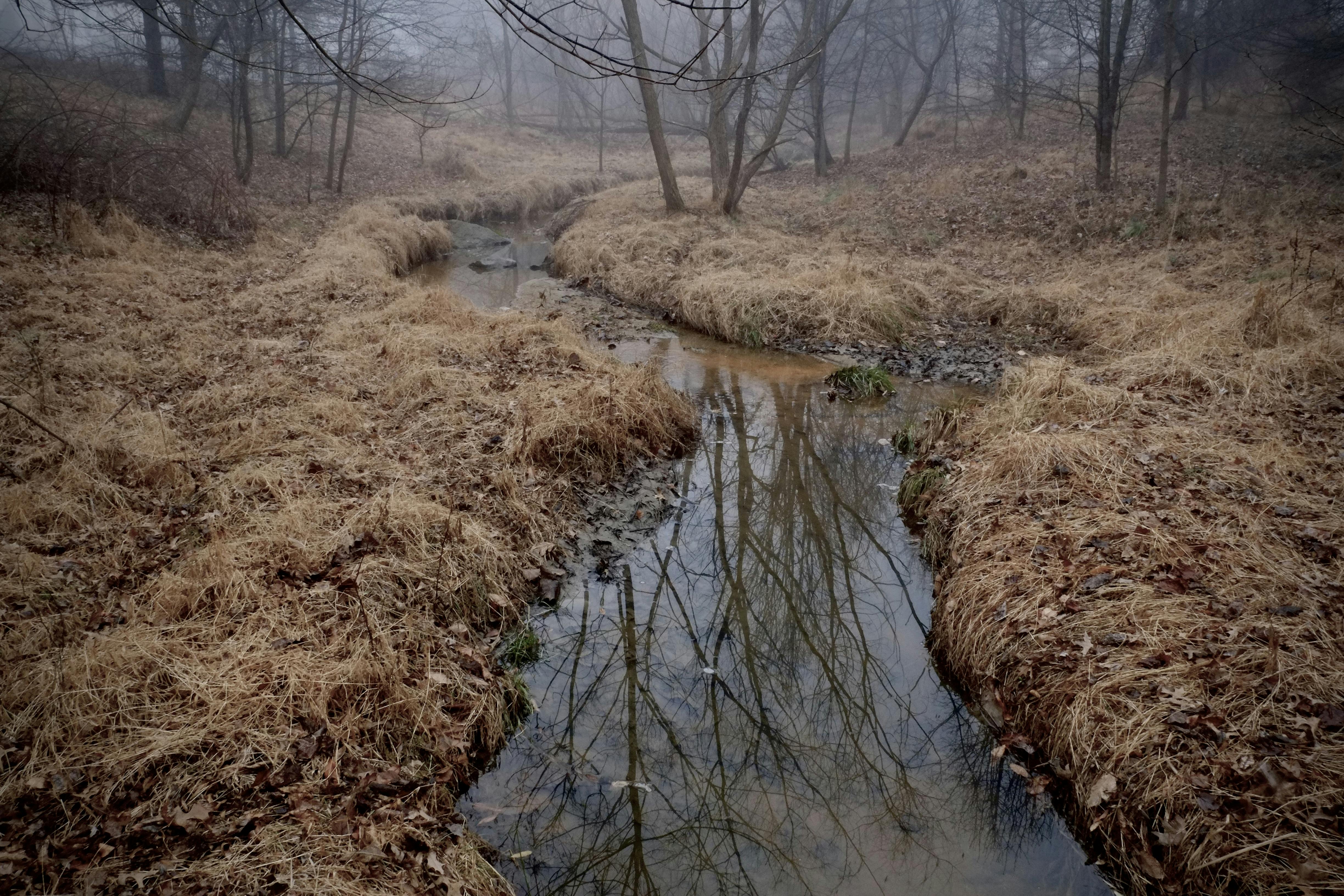 A fog settled on the ground here on New Year's Eve, thick enough to rate a Weather Advisory in the most concerned voice our Alexa could muster.
I could barely see the cypress trees in the back yard. Water droplets had congregated on windows, grass blades, twigs, and conifer needles like tiny blown-glass ornaments, disintegrating at the lightest touch. Light and sound were diffuse, distance was hard to determine. Everything was both close and far away.
My daughter and I wandered to the creek down the street. The landscape rendered itself ahead of us, ten feet at a time, trees and grass and sidewalks and telephone poles materializing from the white void. It made things feel quiet. Hushed. Slow. The world looked the way Gregorian chant sounds to me. Peaceful but withholding. Full of voices and depths, but reluctant to give themselves away.
It was weather that was just maybe perfect for the start of a new year. I gazed into the bottomless fog and found myself contemplating where I've been, and the times ahead — the landscape I couldn't yet make out.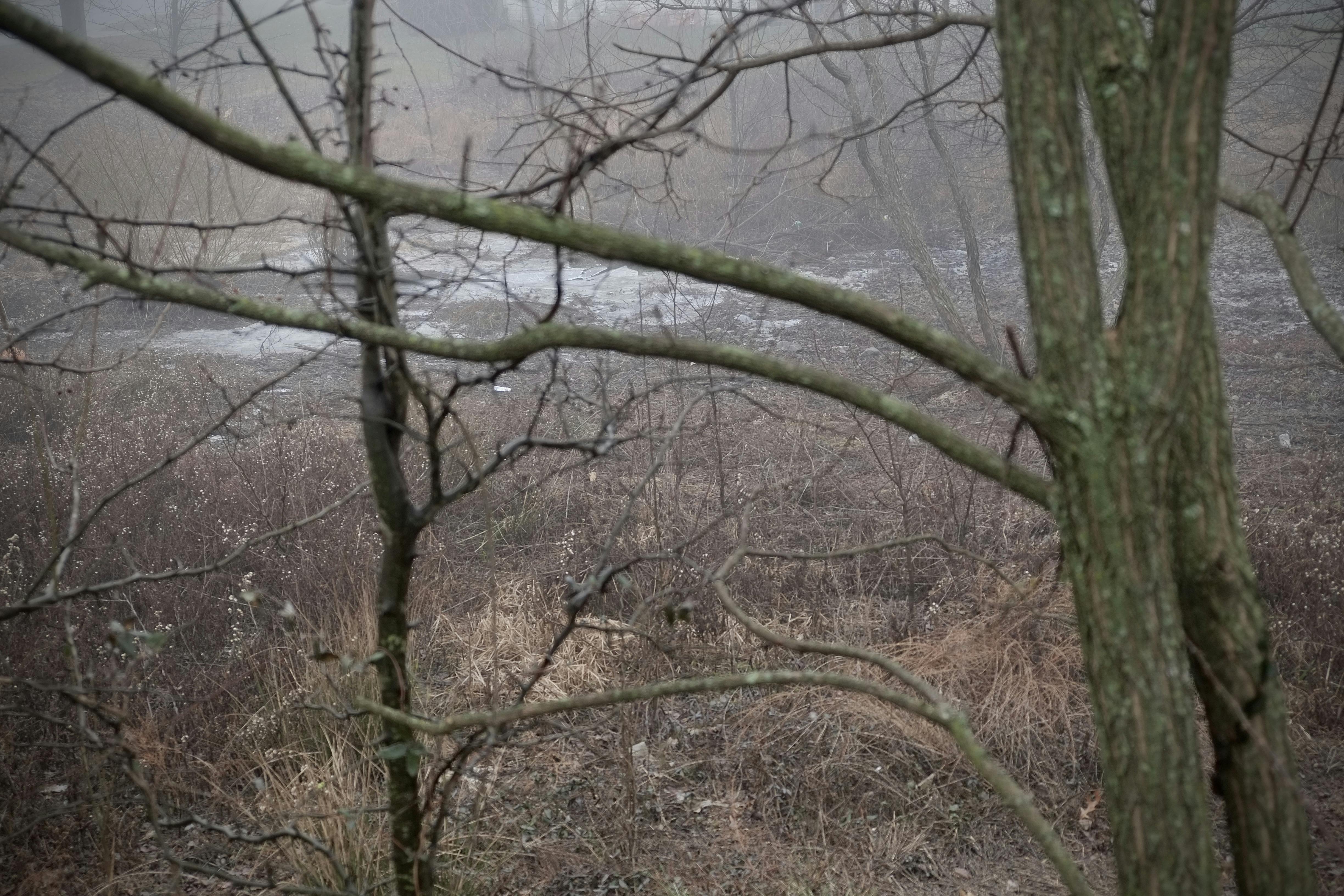 I felt like I spent much of 2022 emerging. After two years of pandemic isolation, I found myself back out in the world, among people, much more often. I had a chance to travel a little again, to catch up with some old friends, and to meet some new ones. In general I found myself talking, face-to-face, so much that I felt a little shell-shocked at times. Happy to be in conversation but also rusty, unsteady, not sure how to carry myself in public anymore. I felt drained more quickly. I needed to retreat, often, to regroup alone.
I tried some new things. I went on a short bikepacking trip in the fall and realized this is a pretty ideal way for me to see the world. You can cover more ground than walking, but it's slower, quieter, and more efficient than driving a car. You can be outside, feel the wind in your face, smell the fresh air, and wave at people as you ride by. Best of all, there is the sensation of flying, a few feet above the ground, that bicycles deliver so well. Hoping to do more of this soon, and write about it too.
Work-wise, it was a productive year. It was my second year of freelancing as a designer, and learning how to be both independent and part of several communities. I rebuilt my website, published my first illustrated essay, and I began to figure out a blogging/digital gardening/writing workflow that feels really, really good. Like, now-we've-got-some-momentum! good. I finally feel like I have some sense of how to start a piece of writing and keep it going; a sense of how to build bigger stories and ideas from a lot of little sketches. How to work a little, every day, at some question rolling around in my head, until I can see some interesting shapes in the accumulated constellation of dots.
I'd really like to have finished another essay in 2022, but my workflow feels like the most valuable thing I've learned in the last decade.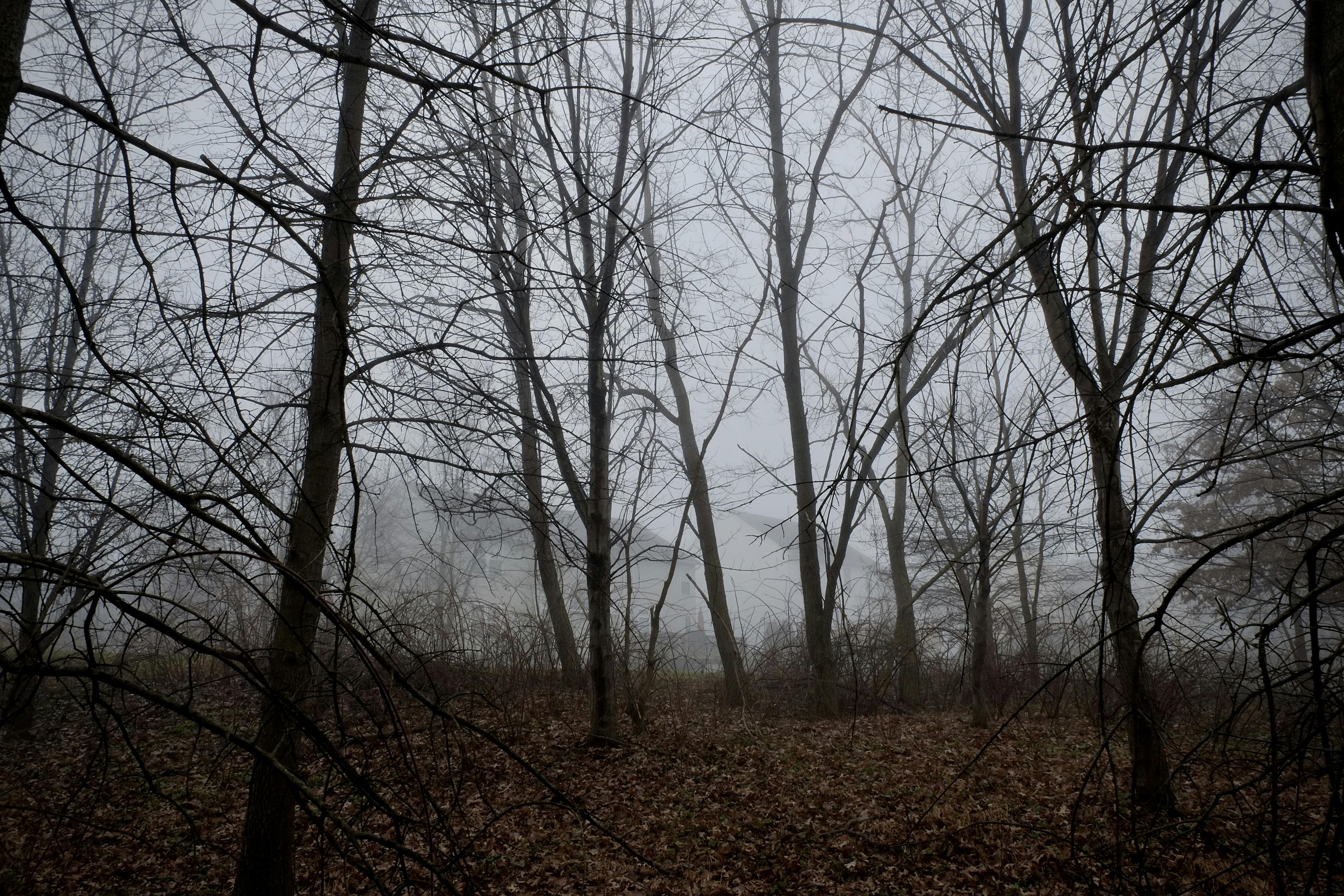 In the new year, I want to do more of the relationship- and community-building I started last year. I hope to widen my circles, build new connections and deepen old ones. In that vein I hope that the new year can be less about working, and more about living. More about just being here, being only what I already am, letting the chips fall where they may.
But I also have a gnawing sense of time slipping away. Whenever I stand back and look around like this, I find myself poring over questions that are hard to answer. Have I spent my time well? Are my priorities where they should be? What am I missing, along the way?
At almost every point in my life, I think, I've had the sense that I'm just getting started. It's funny to me that this feeling has never gone away. I feel it just as strongly now as I did when I was 12. Regardless of how much I've learned or how much I've done, the feeling never leaves me that I have so far yet to go. I always feel like a beginner.
But maybe that's not a bad thing. Being a beginner means being open to new experiences; excited for what's to come; un-opinionated; delighted, maybe, by what you've seen in a way that an expert cannot be.
A beginner knows they're stumbling through the fog. In the end, maybe that's all we can really know for sure.